---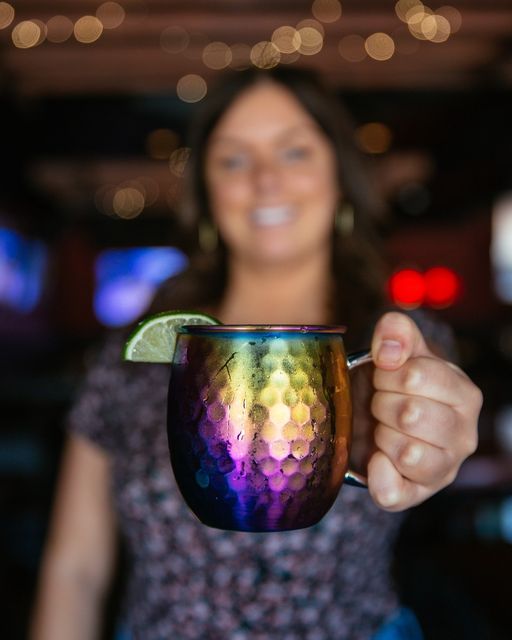 It is time for summertime fun! At the Oakwood Grill, we are ready to enjoy the summer season! While many of us still have to keep our day jobs, that doesn't mean that we cannot enjoy the summer right in our neighborhood. Local communities often put on summer festivities for people to enjoy. That includes the Dearborn area! The Oakwood wants all of our patrons to take advantage of everything they can this summer! So, here are a few events you should check out!
Summer Events in Dearborn
So, what are some summer activities going on around Oakwood? Dearborn has plenty of events taking place over the next couple of months. Kick it off with the annual Salute to America celebration at Greenfield Village. The Henry Ford Museum in partnership with the DSO puts on a stellar performance in the evening and there are musical ensembles throughout the village leading up to it. What better way to lead into the 4th of July?
After That?
The Dearborn Summer Market is an absolute must-see, especially if you have free time on Friday. There are also Movies at the Park, allowing you to enjoy a free movie throughout the summer months! There are plenty of opportunities to explore and get a taste of adventure locally this summer. Speaking of taste, when it comes to high-quality meals and friendly service, Oakwood Bar & Grill should be your number one spot!
 Summertime at The Oakwood Grill
After a long day of work or better yet, a fun day in the sun, you can always count on Oakwood to raise your spirits! Our restaurant is the perfect location to visit before and after any of your fun summer events! In addition to having weekly specials, you can have specialty pizza and other iconic dishes from our menu! So, start with a healthy lunch or end with dinner and drinks at Oakwood Bar & Grill in Dearborn to enhance your summertime fun!