---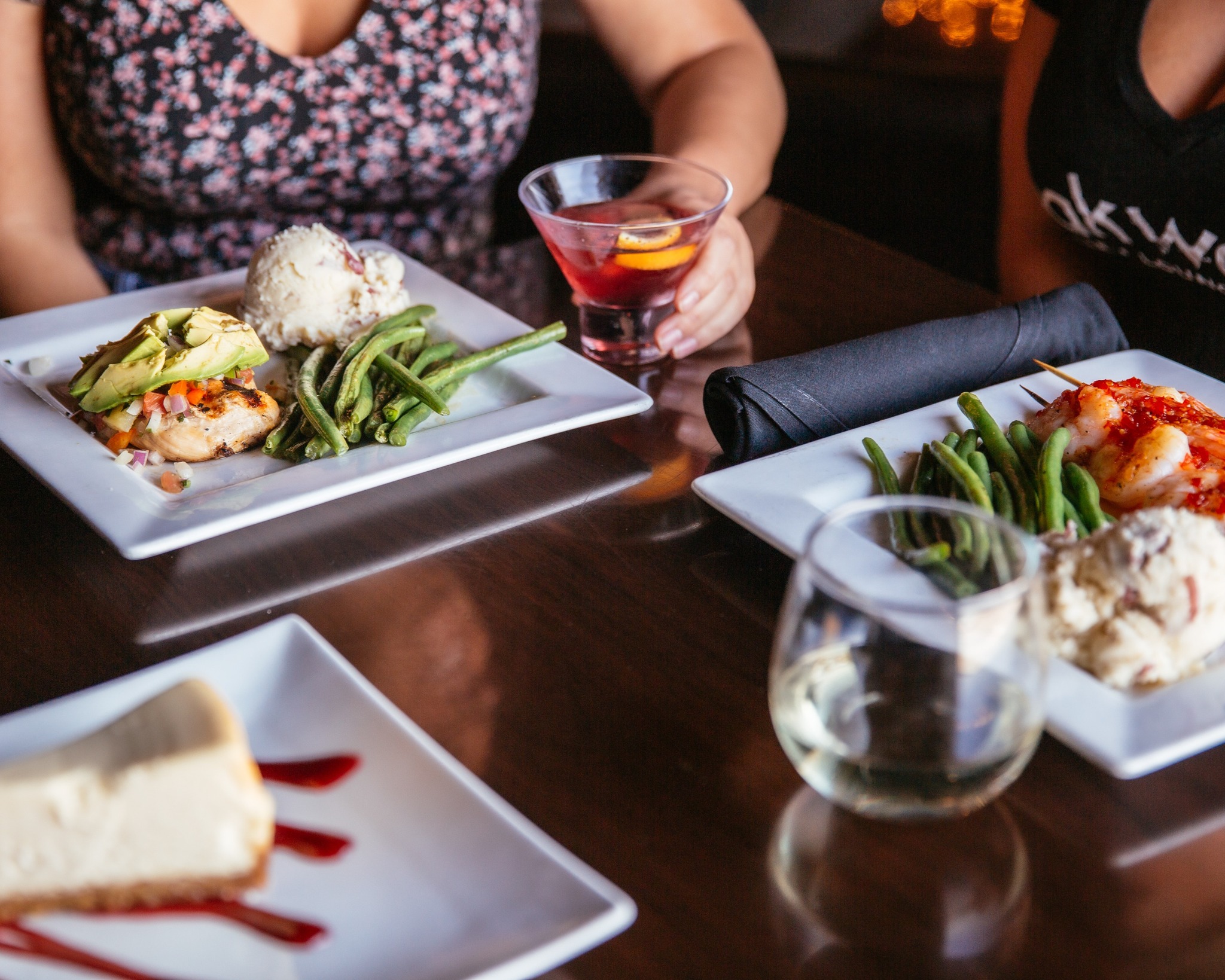 If you are looking for the best bar & grill in Dearborn, then look no further than the Oakwood Bar & Grill! Right off I-39, Oakwood stands out compared to the other restaurants in the area. And, here's why!
Amazing Restaurant Location
Oakwood Grille is a popular spot due to its location. In addition to being right off I-39, we are near the automotive industry powerhouse Ford Motor Co. In addition, the Beaumont Hospital is right next door, making this a popular location for workers to come and relax. We are also a quick drive away from the Henry Ford Museum!
Delicious Dishes
The Oakwood has a spectacular menu with a wide variety of dishes. While our restaurant has traditional bar bites like wings and burgers, we offer far more! In addition to having a full dinner menu, we have unique dishes you wouldn't find in just any bar & grill! Ahi Tuna and Shrimp & Crab Pasta are just a couple of the delectable dishes you can try. Feeling adventurous? You can be daring and try our Ghost Bird Sandwich, which is made with ghost pepper cheese!
Fun Atmosphere
When it comes to restaurants, the atmosphere is everything. When you are dining in, you should enjoy the experience. That is why Oakwood puts significant effort to keep a customer-friendly environment for our guests. People can experience a perfect lounge atmosphere with a functional billiards table and an excellent music selection. In addition, our bar & grill will often have live music events!
So, don't waste your time in any restaurant. Visit Oakwood Bar & Grill to experience the best that Dearborn Michigan has to offer!