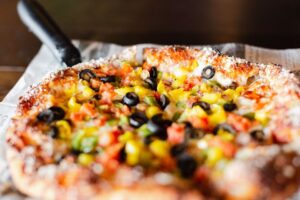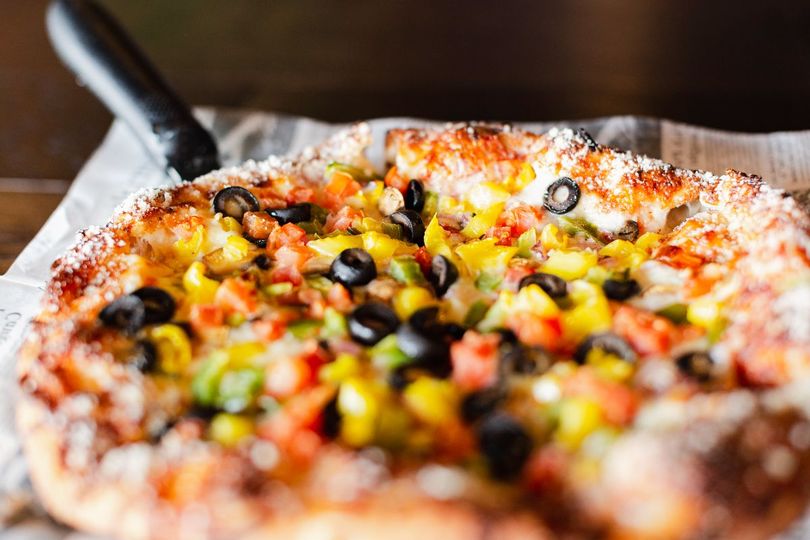 If you are going to order take-out food in Dearborn, you should be ordering from the best restaurant in the area. When it comes to the restaurants in Dearborn, none compare it to Oakwood Bar and Grill. Our restaurant offers a variety of delicious dishes and a great atmosphere that everyone can enjoy. However, when looking for great take-out food in Dearborn don't overlook us!
Let's take a look at the best take-out food options that you can get at Oakwood Bar and Grill:
 Pizza & Calzones
While everything on Oakwood's menu is available for take-out, there are certain dishes that are the best to take home. If you are looking for something delicious and easy to take home, our pizzas are an excellent choice. Oakwood makes hand-tossed pizza pies that are cooked in a stone oven. Our pizza menu has many options to choose from, including the ability to build your own. Not interested in pizza? Oakwood can also prepare a calzone for you instead!
Sandwiches and Burgers
Another dish that is perfect for take-out is sandwiches and burgers. These dishes are easily packed for transport. As such, it guarantees freshness due to how take-out food is packaged. That being said, you should eat any side dishes like fries immediately to guarantee their fresh, crunchy taste! We have plenty of sandwiches that will satisfy your tastebuds. If you are looking for spicy dishes, the Ghost Bird sandwich will bring the heat!
Order Take-Out at Oakwood Bar and Grill
While there is something special about dining in, eating at home can be more comfortable. When it comes to eating at home you don't have to look very far if you live in or near Dearborn. And, although our pizza, sandwiches, and burgers are ideal take-out food, Oakwood has a variety of dishes that you can take home with you!