---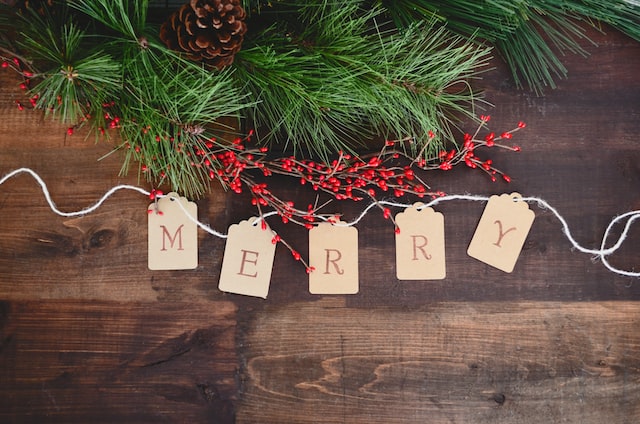 Ready to visit us through the holidays? Our doors are always open. With New Year around the corner, things are about to get busy. That is why you should be stopping by Oakwood through the holiday season.
Busiest Time of the Year
There is a reason why this timeframe is known as the busiest time of the year. After Thanksgiving, everything seems to go into hyperdrive. Then people have to deal with Black Friday and Cyber Monday chaos; trying to get the best deals on presents. However, this is only a prelude to the intense shopping season that occurs between Thanksgiving and the New Year. Students get to deal with end-of-the-year schoolwork and exams before winter vacation.
This is excluding the numerous holiday traditions that are happening at the same time! Multiple holidays occur in December and each demands special attention. People celebrating Christmas have to go visit Santa, put up Christmas trees, and hang stockings. Meanwhile, participants in Hanukkah need to prepare the menorah and presents. Likewise, Kwanzaa celebrators have to light up their own candles and traditions. All of these holidays include family gatherings. In addition, many other December holidays are going on outside of the three mainstream celebrations. Between shopping and preparing to visit family, this can be an overwhelming time. That is why you should visit us through the holidays!
Visiting Driftwood Through the Holidays
The Oakwood Bar and Grill is one of the best places to go to relax, especially during the holidays. Oakwood is also located close to Fairlane Green, a large shopping mall that has multiple outlets nearby. You can get your shopping done before coming to our restaurant for a bottle of beer and some warm food! Our restaurants offer amazing monthly specials, including unique drink options for the season! Whether you are joining us for lunch or dinner, the Oakwood is happy to serve!
Check out our menu and give us a visit this season!
---
Keep up with the latest news with our Feed Me blog!